X
share your look with your friends
Please Enter Your Email ID to recieve your image
Please Enter Your Email Address
Rotate the image for 180 degree View
×
999999
$150 Gift Voucher for Progressive Lenses
$100
$150
...
Save $50!
Use this voucher to redeem a frame + progressive lens package at any Lenskart store. 
T&C
This Progressive Voucher is redeemable at any Lenskart store in Singapore.
This voucher is valid until 30 June, 2021.
Voucher is applicable on the purchase of Lenskart Frames with Progressive Lens packages only.
Voucher cannot be used in conjunction with any other ongoing promotions & vouchers.
The full value must be utilised in a single purchase. There is strictly no refund of any kind for unused value.
Voucher is non-refundable nor exchangeable for cash or other rewarded form.
Only 1 progressive voucher per order can be redeemed in Lenskart stores
Lenskart Solutions Pte Ltd reserves the right to amend the terms and conditions at any time without prior notice.
How to know your Face Size?
1 Credit Card Method: -
1. Take a Debit/Credit card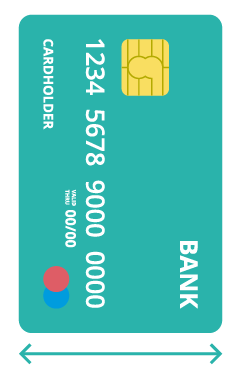 This is the approximate width of a medium Eyeglass, Sunglass
2. Stand in front of a mirror.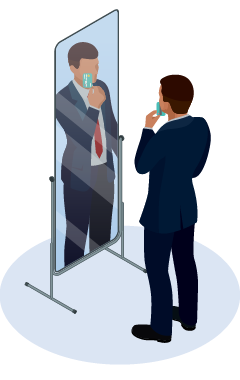 Place one tip of the card on center of your nose and touch the other towards the edge of eye.
3. Now check the position of the card: -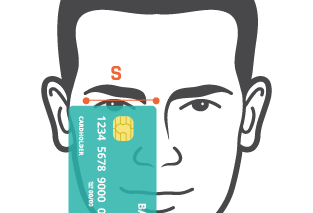 If card extends beyond the corner of the eye
Size is SMALL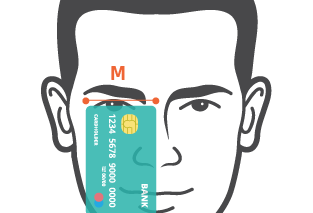 If card roughly touches the corner of the eye
Size is MEDIUM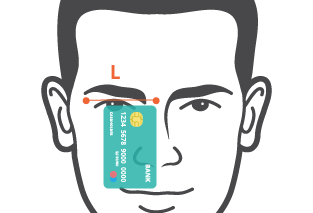 If card doesn't reach the corner of the eye
Size is LARGE
2 if you've existing eyeglass
You can easily found the size of frame by looking on the inside of your eyeglass temples (arm pieces). Below you'll find a quick guide to helping you identify your eyeglasses.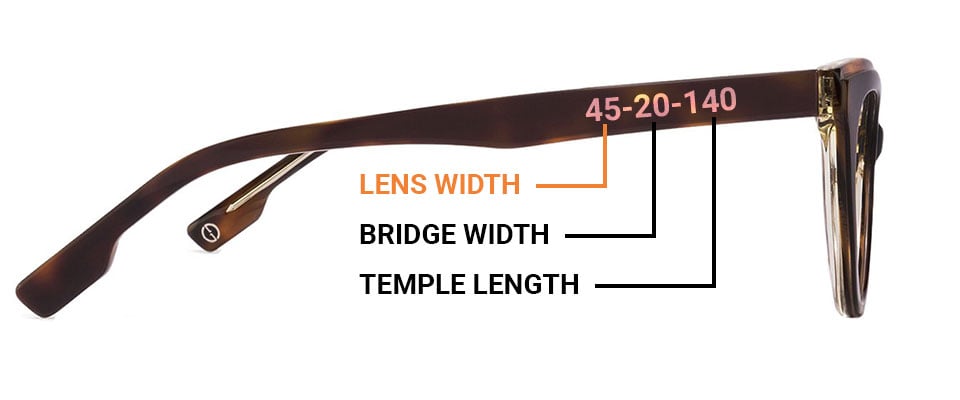 Lens Width & Frame Size
| | | |
| --- | --- | --- |
| Frame Size | Eyeglasses | Sunglasses |
| Small | Below 48 mm | Below 55mm |
| Medium | 48 mm- 55 mm | 56 mm- 64 mm |
| Large | Above 55 mm | Above 64 mm |
We select the best index as per your eye power
| Spherical Eye Power | Index |
| --- | --- |
| 0 to -5 | 1.6 |
| -5 to -9 | 1.67 |
| -9 & Above | 1.74 |
| 0 to +3 | 1.6 |
| +3 to +6 | 1.67 |
| +6 & Above | 1.74 |