We are here to serve!
At Lenskart we stay committed to our mission of enthusiastic customer satisfaction and delivering vision to the world.
With the recent COVID-19 situation, Singapore Government has implemented safe distancing measures and regulated traffic to malls. While this would have restricted your visit to the malls, we're still here to serve your essential vision needs.
We will deliver essential eyewear at your doorstep so that you can stay safe at home! You can order Online and we are committed to delivering to your doorstep during this challenging period.
Below are expected delivery times:
➤
Eyeglasses & Computer Glasses - 7 to 12 days*
➤
Sunglasses : 7-12 Days*
Please stay safe and we are here to help!
Feel free to reach out to us at +65 97222210 or support@lenskart.sg
Our products are manufactured using Automated Robotic Technology
A Sneak Peek into our Automated Manufacturing Process
VIDEOS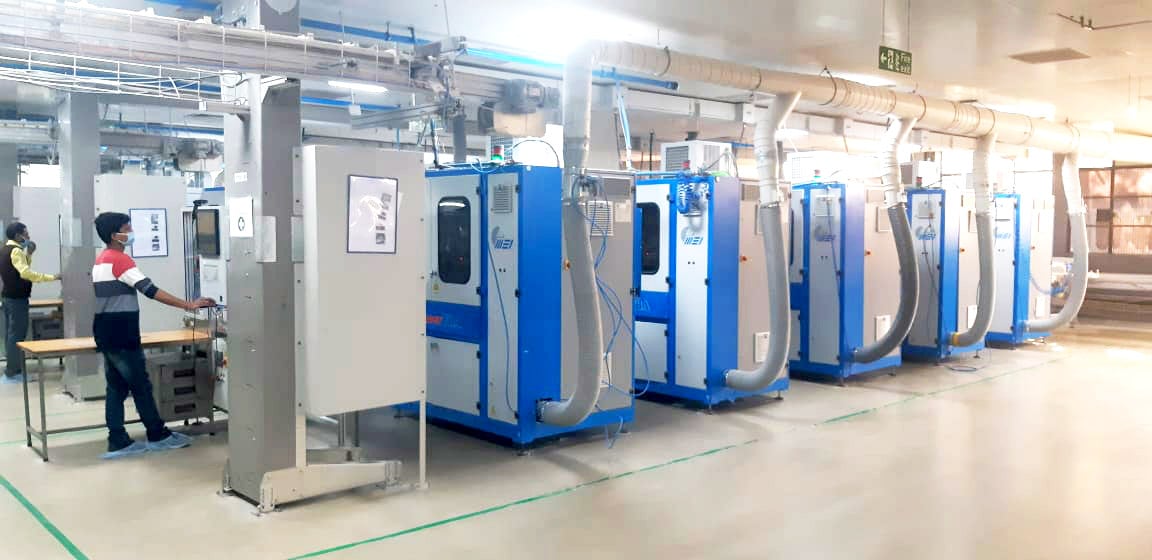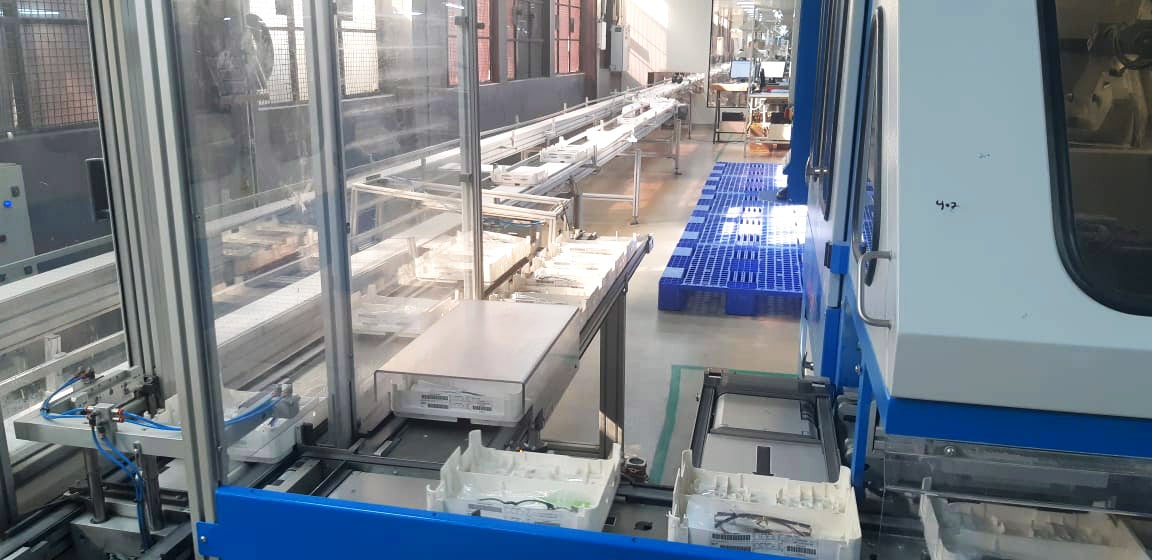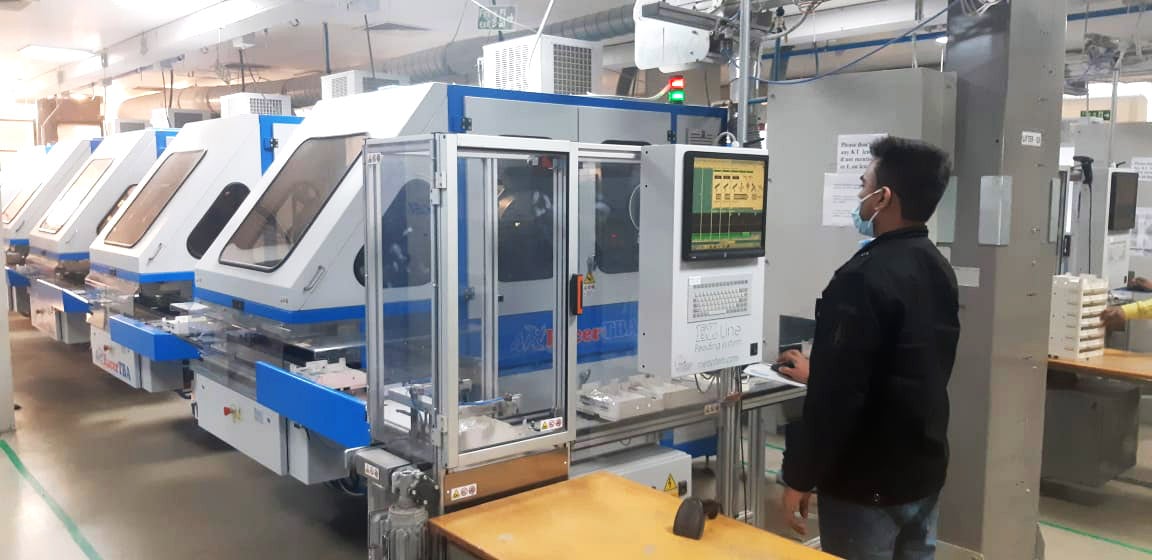 Need Assistance in Buying? Talk to our Eyewear Expert.