NO PRODUCTS FOUND
Please call/whatsapp. Our Eyewear specialist to help you find the frames that suit you best
Be Ahead Of The Fashion Curve With Square Eyeglasses
While the eyewear fashion realm has been dominated by classic designs, square eyeglasses have acquired a unique status among the fashion-obsessed. This shape can be bold, flattering and refreshing at the same time, depending on how you choose the color, material, and size. If you are looking for the swankiest pairs in this angular frame design in Singapore, Lenskart's two brands – Vincent Chase and John Jacobs – offer the finest in amazing designs and colors inspired by international runways and all the current trends. Find out which pair below enhances your own fashion sensibility:
Full-rim : Full-rim eyeglasses in this shape by Vincent Chase and John Jacobs come in chic, understated tones. You can also find this shape with softer edges. Try out your fashion-forward look with the slender frames by Vincent Chase in the tortoise-shell pattern highlighted by a blue-and-black color combination. Or, if you are looking for square eyeglasses to raise your style quotient with formals, pick the ones in silver by John Jacobs. The nose bridge, end pieces, and slim temples have a polished exterior to convey sophistication. You also have the transparent ones by John Jacobs, which look even more dashing, with sleek gold-toned temples and a dark brown colored accent on the inner rims and on the bridge.
Half-rim : As half-rimmed spectacles always go well with formals, the square ones from Vincent Chase and John Jacobs come with slim rims that exude elegance. Try the blue-rimmed ones by Vincent Chase, whose angular look is highlighted by the sharp design between the silver brow bar and nose bridge. The stunning temples in silver and the blue earpieces stand out and get you that understated look anywhere. For your business casuals, you can also try out the frames by John Jacobs in the classic brown color. These are enhanced by a fantastic blend of the dark brown tone and forever-trendy tortoise-shell pattern.
With these frames, achieving a definitive trendy look will be effortless. You can find even more colors and styles from Lenskart. So, shop from us and be a trendsetter for years to come!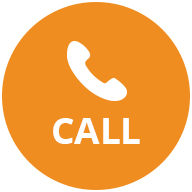 Find your frame size easily
Follow the next steps to help us find you the right size
Do you wear any eyeglass?
Please select an option
➔
find you frame size easily
Check the frame of your eyeglass. You'll find three numbers printed on it (Example: 45-20-140)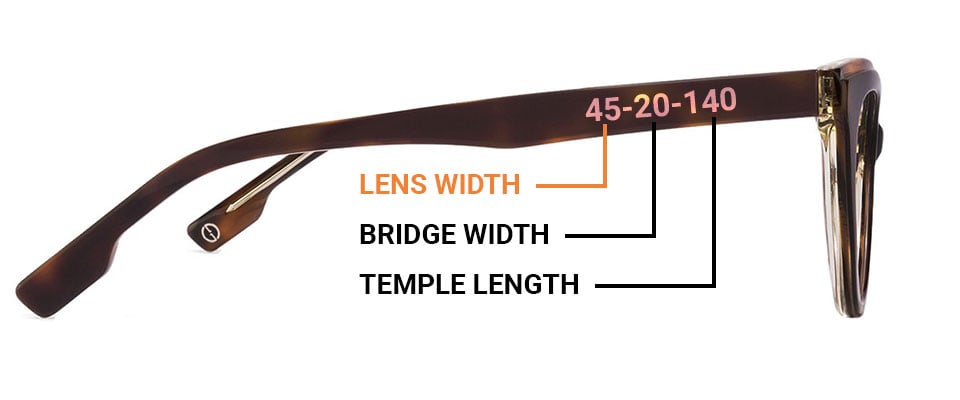 Please enter the

LENS WIDTH

number, usually between 40 to 65. Please ignore any other numbers that follow.
Please enter valid size
➔
Easiest way to find your size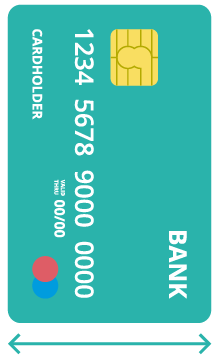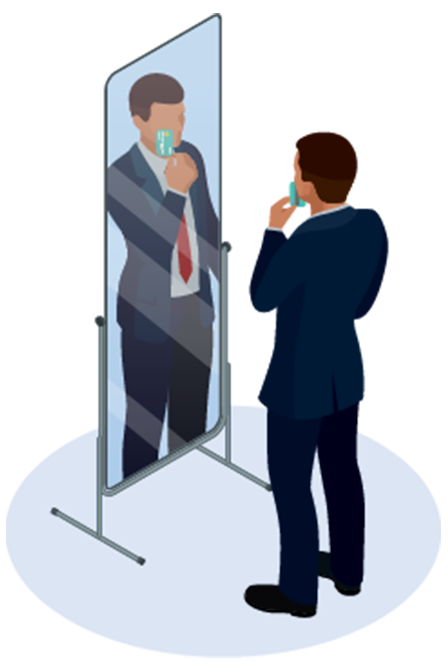 Get a credit/debit card & stand in front of a mirror
Put an edge of the card at the center of your nose
Make a note of where the other edge ends
➔
SELECT YOUR SIZE BELOW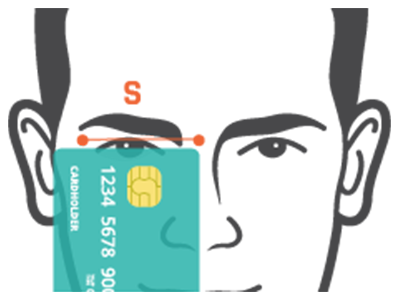 If card extends beyond the end of the eye you should buy SMALL SIZE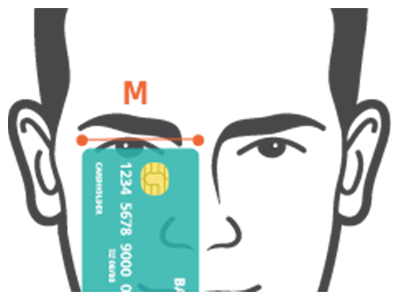 If card extends beyond the end of the eye you should buy MEDIUM SIZE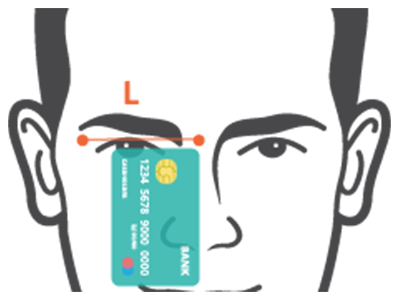 If card extends beyond the end of the eye you should buy LARGE SIZE
GOT IT
➔
Find your fit