NO PRODUCTS FOUND
Please call/whatsapp. Our Eyewear specialist to help you find the frames that suit you best
Be Yourself With These Different Styles of Spectacles for Women
Women's spectacles come in a wide range of shapes and colors to suit all vivid personalities. From those voguish cat-eye frames in rich tones to round silhouettes in different sizes for every age group, they hardly ever go out of trend. At Lenskart, Singapore, our own brands, Vincent Chase and John Jacobs, are at the forefront of fashion, continuing to deliver the finest looking ones in highly comfortable and durable materials. Be it, any style sensibility you wish to convey - a retro look, or your funky demeanor, you will find the best frames at our shop. Before deciding on your new mien, check out these chic frames that will endure all passing fads:
Along with these unique reiterations on the classic frame designs, you will find frames with different colors that are even more modish, only at Lenskart. So, try out the ones that will convey your effortless style anywhere.
Find your frame size easily
Follow the next steps to help us find you the right size
Do you wear any eyeglass?
Please select an option
➔
find you frame size easily
Check the frame of your eyeglass. You'll find three numbers printed on it (Example: 45-20-140)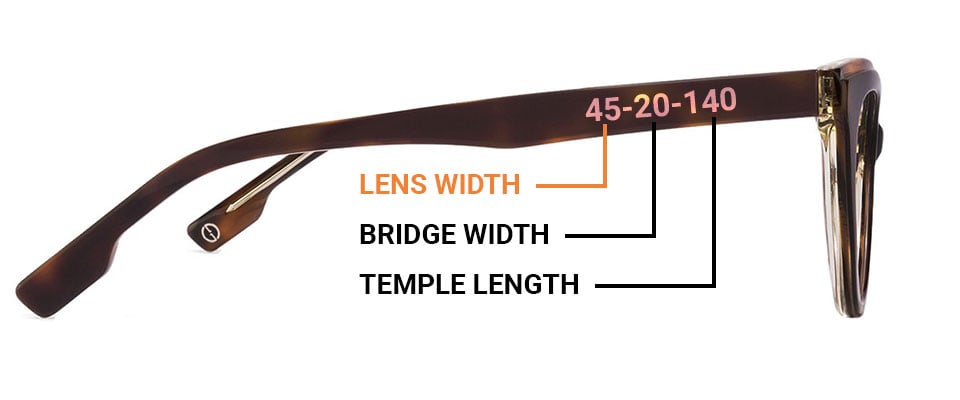 Please enter the

LENS WIDTH

number, usually between 40 to 65. Please ignore any other numbers that follow.
Please enter valid size
➔
Easiest way to find your size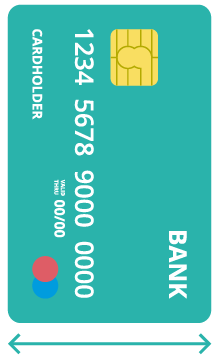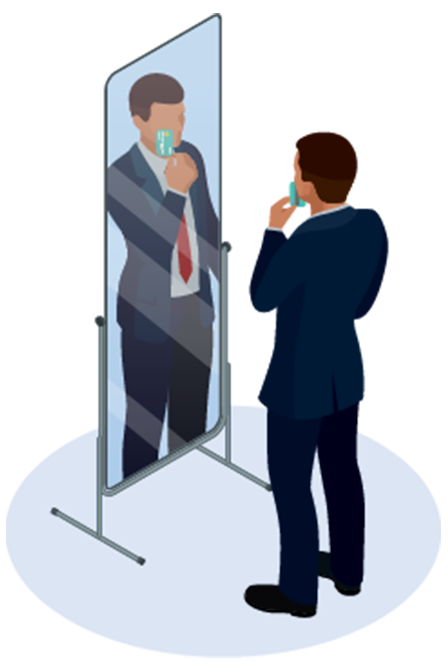 Get a credit/debit card & stand in front of a mirror
Put an edge of the card at the center of your nose
Make a note of where the other edge ends
➔
SELECT YOUR SIZE BELOW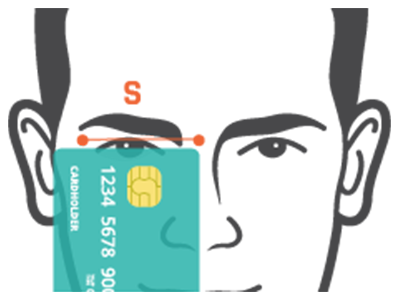 If card extends beyond the end of the eye you should buySMALL SIZE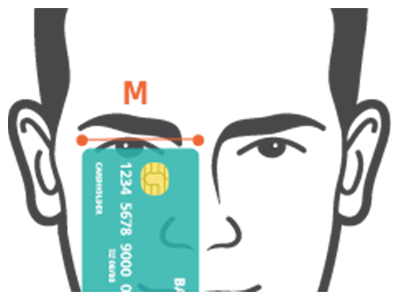 If card extends beyond the end of the eye you should buyMEDIUM SIZE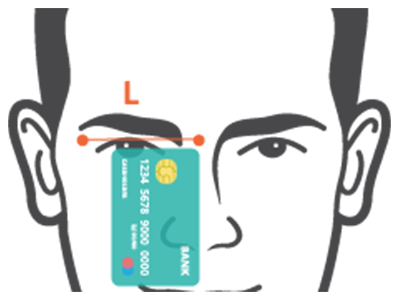 If card extends beyond the end of the eye you should buyLARGE SIZE
GOT IT
➔
Find your fit