BUY FRAMES FOR $0
Only Pay For Lenses
Purple BUY FRAMES FOR $0
- Products
NO PRODUCTS FOUND
Please call/whatsapp. Our Eyewear specialist to help you find the frames that suit you best
These Up-To-The-Minute Men's Eyeglasses Are For The Fashion-Forward
Gone are those days when men's glasses served as accessories that only made them look 'smart'. Now, with ever-evolving fashion trends, eyeglasses cater to countless fashion sensibilities. Lenskart, with its own labels, John Jacobs and Vincent Chase, is here in Singapore to gratify your personal taste in trends. Whether you are looking for prescription eyewear or feel like trying out something new, these essential styles for men below will let you explore your aesthetic disposition:
Men's eyeglasses at Lenskart are not just limited to these styles but to a world of unique designs and colors. So, get the best one that matches your verve to channel it without any second thought.
Find your frame size easily
Follow the next steps to help us find you the right size
Do you wear any eyeglass?
Please select an option
➔
find you frame size easily
Check the frame of your eyeglass. You'll find three numbers printed on it (Example: 45-20-140)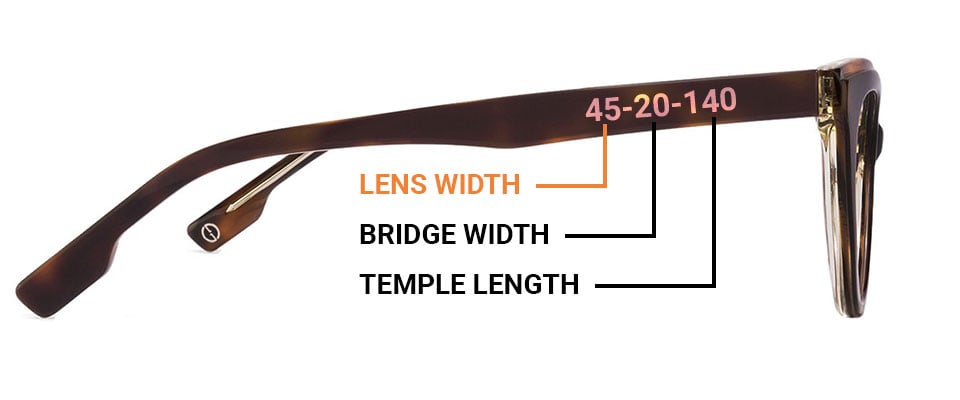 Please enter the

LENS WIDTH

number, usually between 40 to 65. Please ignore any other numbers that follow.
Please enter valid size
➔
Easiest way to find your size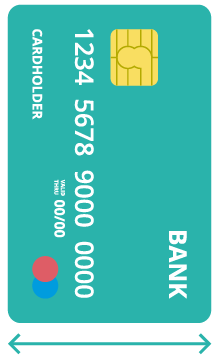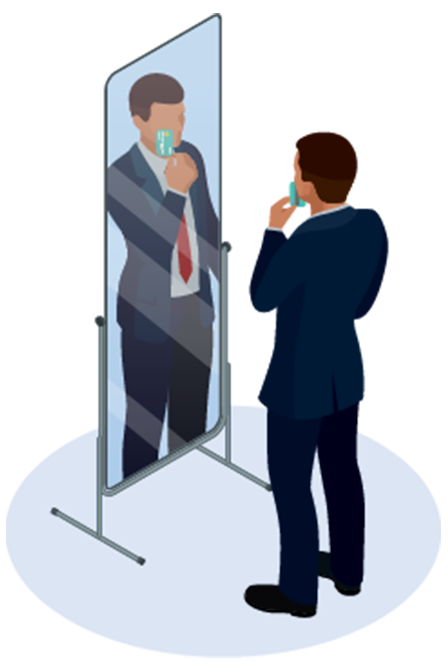 Get a credit/debit card & stand in front of a mirror
Put an edge of the card at the center of your nose
Make a note of where the other edge ends
➔
SELECT YOUR SIZE BELOW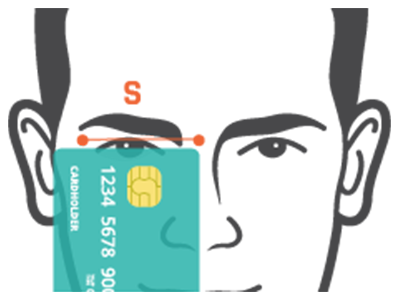 If card extends beyond the end of the eye you should buySMALL SIZE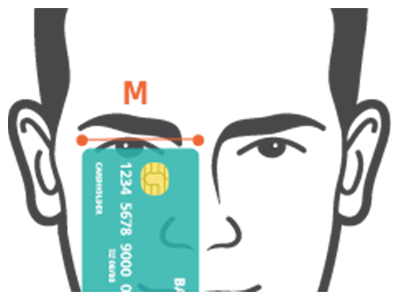 If card extends beyond the end of the eye you should buyMEDIUM SIZE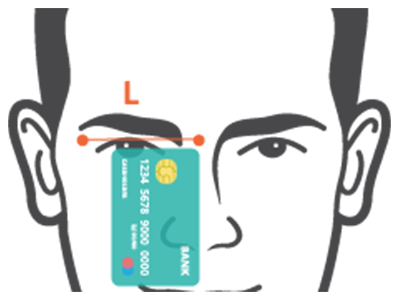 If card extends beyond the end of the eye you should buyLARGE SIZE
GOT IT
➔
Find your fit